Cismontane was the sort of racehorse anyone would love to have in their stable. When he went to the gates he finished in the top three more than fifty per cent of the time and amassed closed to half a million dollars in prizemoney, but when his form started to taper off towards the end of 2018 co-trainers Gai Waterhouse and Adrian Bott decided to retire him into the care of Racing NSW's equine welfare division, Team Thoroughbred NSW.

"We care about our horses and want the best for them," Gai said. "Team Thoroughbred's program provides pathways into meaningful careers after racing and I think it's wonderful."

Being Sydney-based, Cismontane was sent to Bart's Farm – Racing NSW's picturesque 137acre equine welfare facility on the banks of the Hawkesbury River at Castlereagh. Previously known as Princes Farm, it was renamed to honour its designer and former owner, the legendary Bart Cummings.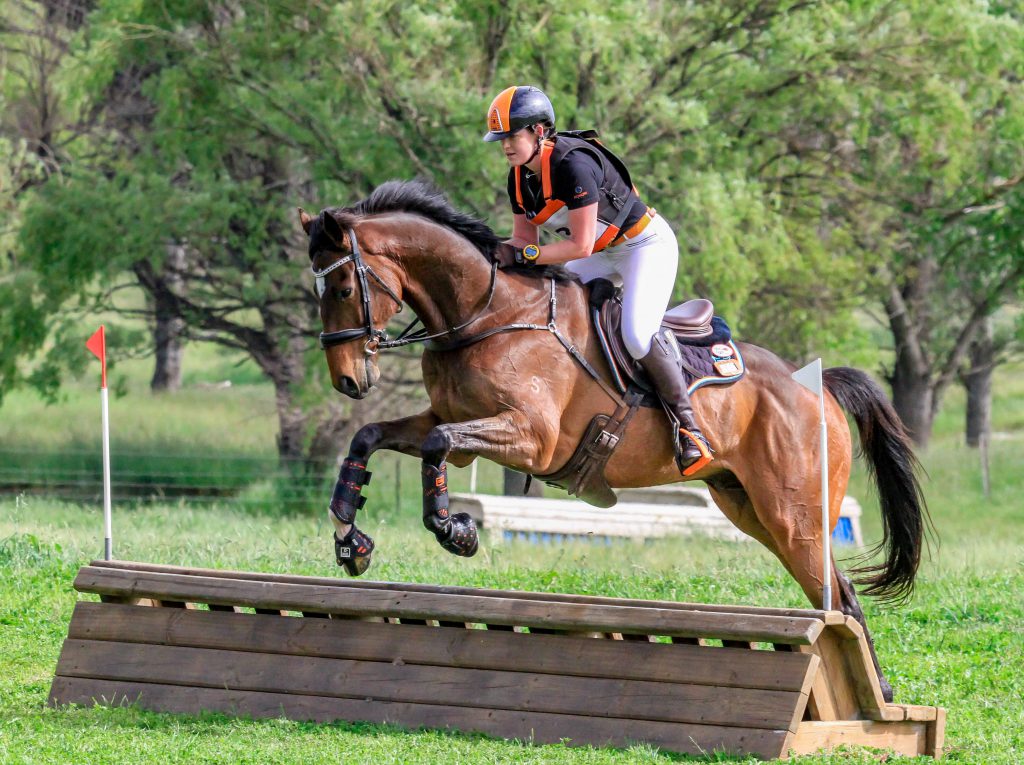 Cismontane excelled in his retraining and showed plenty of natural ability over jumps. The higher they got, the harder he tried. Within six months the chunky bright bay had dozens of interested riders lining up to adopt him. He went home with a professional eventer but despite being a match on paper they never clicked and Cismontane eventually returned to Bart's Farm.

Meanwhile, passionate horsewoman but relatively new eventer, Kim Mitchell had begun the search for her first Thoroughbred. She had always been drawn to horses and volunteered at a riding school and trotting stable during her high school years. After graduation, she moved out of home to take up her dream job managing a property at Windsor. She broke in Thoroughbreds, assisted in buying, training and selling horses and was also a groom for competitions until one day about three years ago she decided it was her turn.  "I had a rescued Clydie-cross and when I took him to SIEC for our second ever event I couldn't believe it when we won," Kim said. "Eventing was our sport from that day."

As Kim's eventing experience grew, so too did her need for a horse which she could progress through the grades with and enjoy at the same time. On the advice of Racing NSW's Equine Welfare Veterinarian Dr Carly Garling, Kim made an appointment to inspect some of the Thoroughbreds for sale at Bart's Farm. It was not love at first sight with Cismontane though.

"I honestly wasn't interested in him to start with," Kim said. "He was smaller than what I wanted and he was being pretty naughty when the staff at Bart's Farm were showing him to me. I didn't even want to get on him, but I was egged on by a close friend who had come with me for the inspection.  I decided I may as well ride him and I'm glad I did! He had an awesome canter and I immediately knew there was something I liked about him.  I came back later in the week to ride him again and after a few jumps I was convinced he was the horse for me."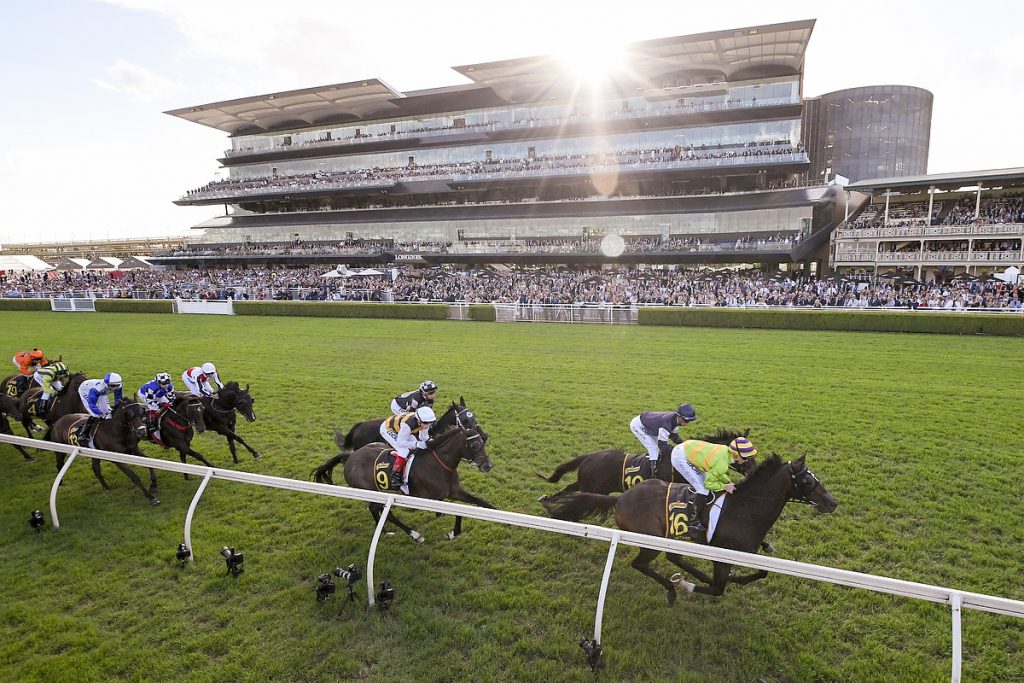 Kim picked Cismontane up on a Monday, went away on a work trip from Tuesday to Friday, rode him on Saturday and took him to Camden Hunter Trials on Sunday. The rain was pouring down, but his performance blew away any doubts Kim had about her new mount.

"He was absolutely fantastic," she said. "He just got on with the job. He wasn't spooky or distracted. I really threw him in the deep end and he took everything in his stride."

From then, Kim focused on building Cismontane's confidence and helping him transition from a racehorse to an eventing horse. She nicknamed him Cisco and they had several low-key outings together for experience before taking on EVA60 at Berrima Horse Trials.

"I had already learned a lot about him from previous events," Kim said. "Cisco doesn't need a big warm-up, he gets a spark and likes to go forward. At Berrima he was fantastic in dressage, we jumped clear in both showjumping and cross country. You can't ask for more than that."

Kim and Cismontane finished the day in second place overall, an outstanding result for only their second one-day event.

"I was so proud of him," Kim said. "I know he can get a bit spooky at the fences, but he just trusted me and went for it."

Kim has high hopes for Cismontane over the next 12 months. She aims to have him competing at 80cm and schooling 95cm. 
"He is constantly impressing me but it's still early days for him," Kim said. "He has a lot of talent and I think he will go far. At Berrima, I could already feel he wanted to jump higher. I'm going to work on his jumping confidence and further establish his dressage, but over all I really just want to keep him happy. There's so