By Julieanne Horsman
Maddie Plant was working at Foxground Training Stables and Stud while on a gap year after high school in 2013 when she was tasked with unloading a horse from a truck that had just pulled in. She looked up at the calm bay gelding as she was leading him down the ramp and immediately liked him.
"What do you think," stable owner Simon Kale asked with a smile. "He's cute," Maddie replied. "Guess what, he's all yours," Simon said, catching Maddie by surprise.
Maddie's parents had organised for Simon and his wife Olwyn to source a new horse for their daughter as a graduation present. Maddie was delighted and jumped on for a ride later that day.
"He was so easy going and showed potential straight away," Maddie said. "I didn't know anything about his racing history, but I googled him and found his Wikipedia page, so I knew he was pretty special."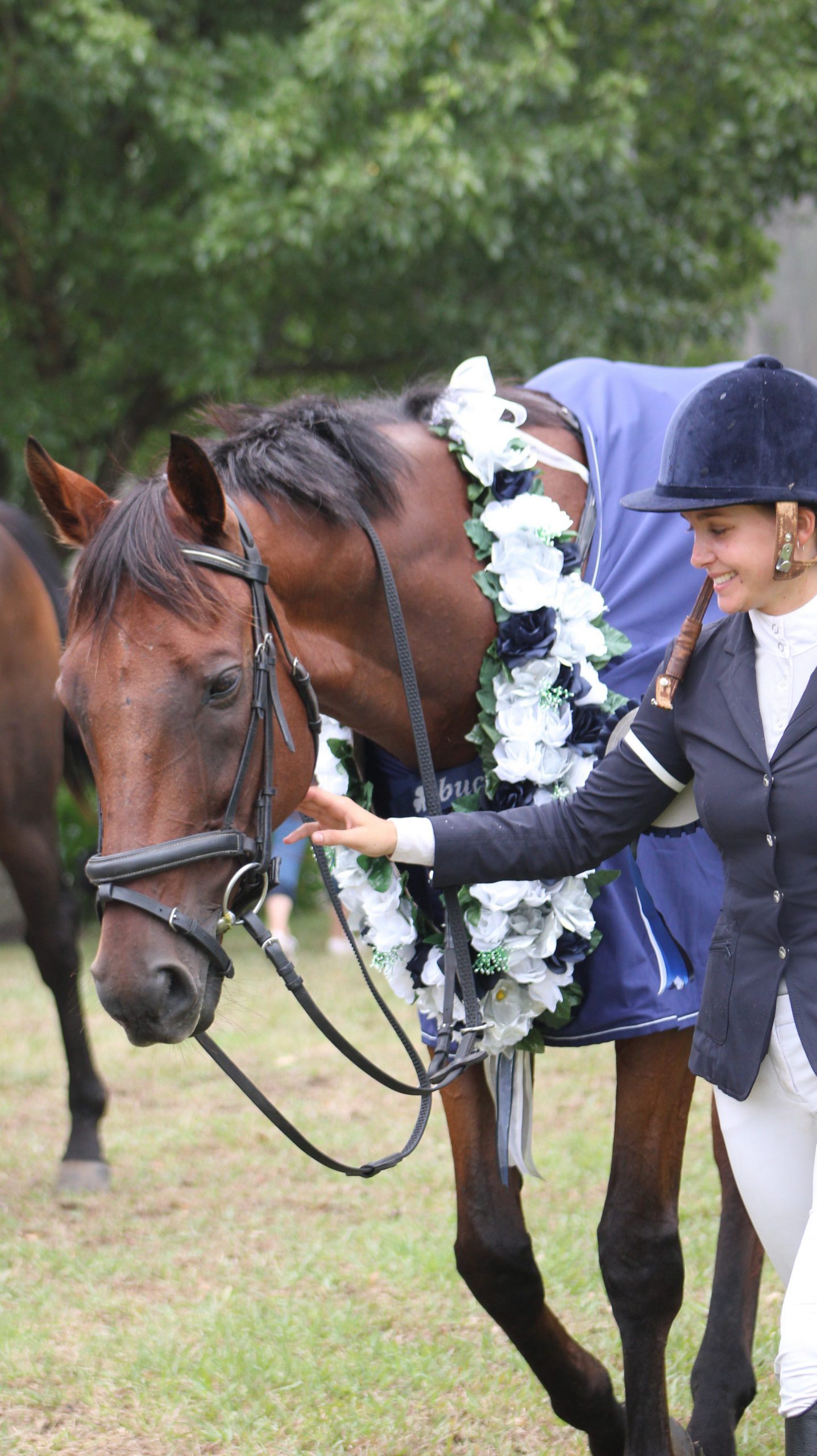 Maddie worked hard to establish the basics, initially focusing on dressage training to improve Grand Zulu's flexibility and response to new aides which would also assist his jumping and turning.
"He was a very quick learner and picked everything up easily," she said. "Being on a gap year and able to ride daily made the world of difference. His jumps became so clean and sharp."
Less than two years later, Maddie and Grand Zulu were named Horse And Rider at the ACT Cup. In the same year, they finished 3rd at the Australian Showjumping Championships. They also competed up to 1* in cross country.
In early 2018 Grand Zulu sustained a knee injury so Maddie gave him 18 months off to heal. Once fully recovered, she brought him back into work but by that stage Grand Zulu was 19 and Maddie was juggling full time study to become a veterinarian with part-time employment as a swabber for Racing NSW so she made the tough decision to slow him down.
Around the same time, another one of Simon Kale's talented young riding students, then 12-year-old William Hodgekiss, was looking for a new mount to replace his first Thoroughbred, Verity's Boy. He had a riding lesson with Grand Zulu and the pair clicked straight away, prompting Maddie to agree to lease the horse to William.
It wasn't long before they had their first outing to a training day at Wallaby Hill. William and Grand Zulu went clear in the 90cm class, stunning Mum Alyson.
"We were all starstruck," she said. "They cleared the jumps with such ease. I was so proud of them."
William's confidence increased with every ride and in late 2020 he was crowned Champion Primary Show Jumper, Champion Overall Year 6 Rider, and Supreme Champion Primary School Rider at Berry Interschool Equestrian Championship.
"I couldn't have wished for a better horse, and I am so thankful to Maddie for entrusting me with Grand Zulu," William, now 14, said.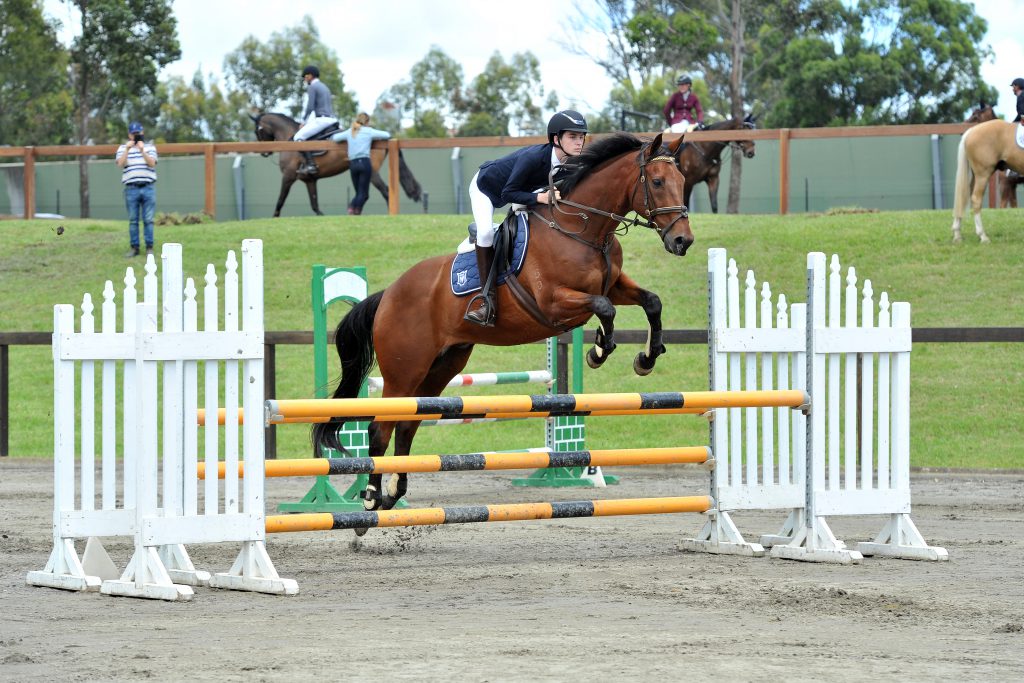 Maddie is equally pleased to see Grand Zulu continuing to excel. "He was the horse that took my riding to the next level and to see him doing the same thing for William fills me with joy. I was worried he wouldn't compete again after he injured his knee, but he has bounced back perfectly. Since he's at Foxground I still get to see him so it's the ideal arrangement."
William and Grand Zulu have their sights firmly set on Interschools in Sydney this September and are working towards being selected for the NSW team.
"Making the NSW team would be a dream come true," William said. "I would like us to compete in more events and bigger events. It's exciting travelling up to Sydney and riding on the best courses."
Despite running in his final race more than 13 years ago, Grand Zulu still gets recognised wherever he goes.
"Every time we go to an event there is always someone who will come up to us and say they worked with him or remember him from his racing days," William said.
"I often bump into his former trainer Gwenda Markwell when I am working at the races and she always asks how Zulu is," Maddie said.
When the time eventually comes for Grand Zulu to retire from competitions, he will always have a forever home between William and his family at Coolangatta NSW and Maddie at Foxground Training Stables and Stud.