By Julieanne Horsman
As Nature Strip was blasting across the line to claim victory in The TAB Everest, cheers were erupting from the loungeroom of the Chapman home in the Hunter Region. They're not connections of Nature Strip and they're not punters either. They were simply thrilled for Chris Waller who also trained The Rumour File, the now-retired racehorse who has become a much-loved part of their family.
"I couldn't believe it when he won," seven-year-old Tahlia said. "It was so cool."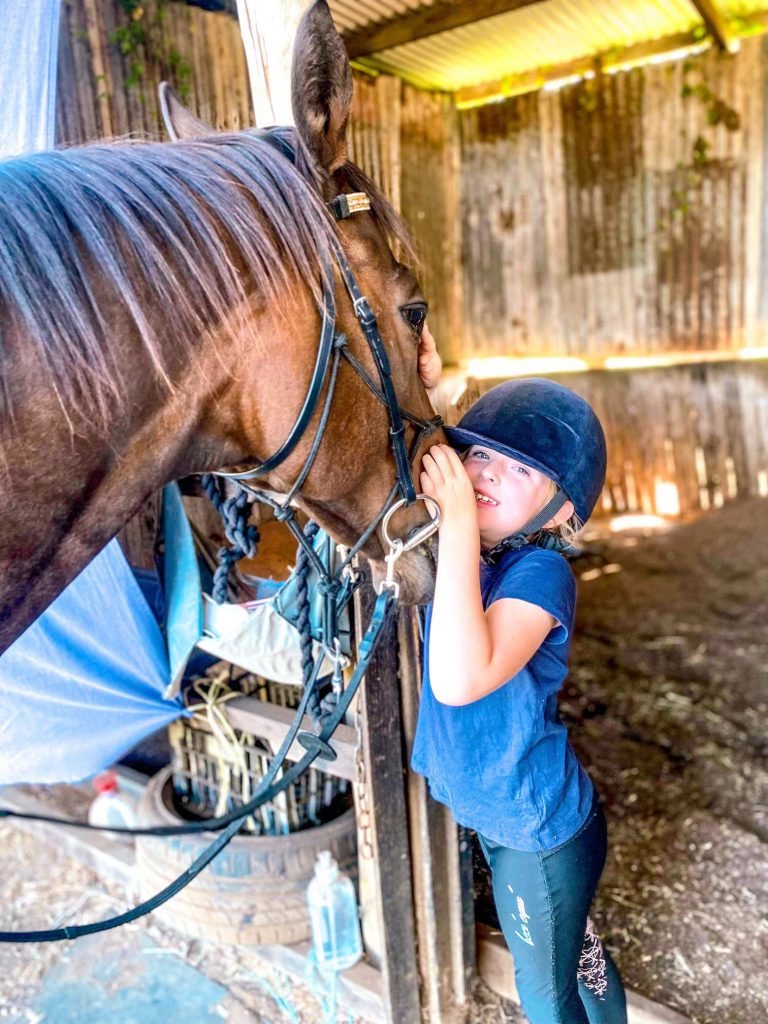 Tahlia has been riding since she was just four years old, and in July Mum Jodie made her dreams come true by buying her a horse of her own. Jodie wanted a horse big enough so she could ride too and turned to equestrian groups on facebook in her search for the perfect match.
"I put up a post saying I was looking for a riding horse that was quiet, gentle and liked cuddles and Emma from Belltrees replied saying she thought she had a horse at work that would be suitable," Jodie said. "She put me in contact with LaToyah from Team Thoroughbred to start the process of adopting a horse by getting me to complete a questionnaire so she could find suitable matches."
Belltrees, which is owned and operated by former Australian representative polo players Anto and Alec White, works in partnership with Team Thoroughbred NSW, Racing NSW's equine welfare and rehoming division, to care for and retrain retired racehorse and those who didn't make the track. The Rumour File retired into Team Thoroughbred NSW's care in 2019 with a record of five wins, six places and earnings of almost a quarter of a million dollars. He was given a long spell and some retraining at another one of Racing NSW's farms before being sent to Belltrees for some more intense training.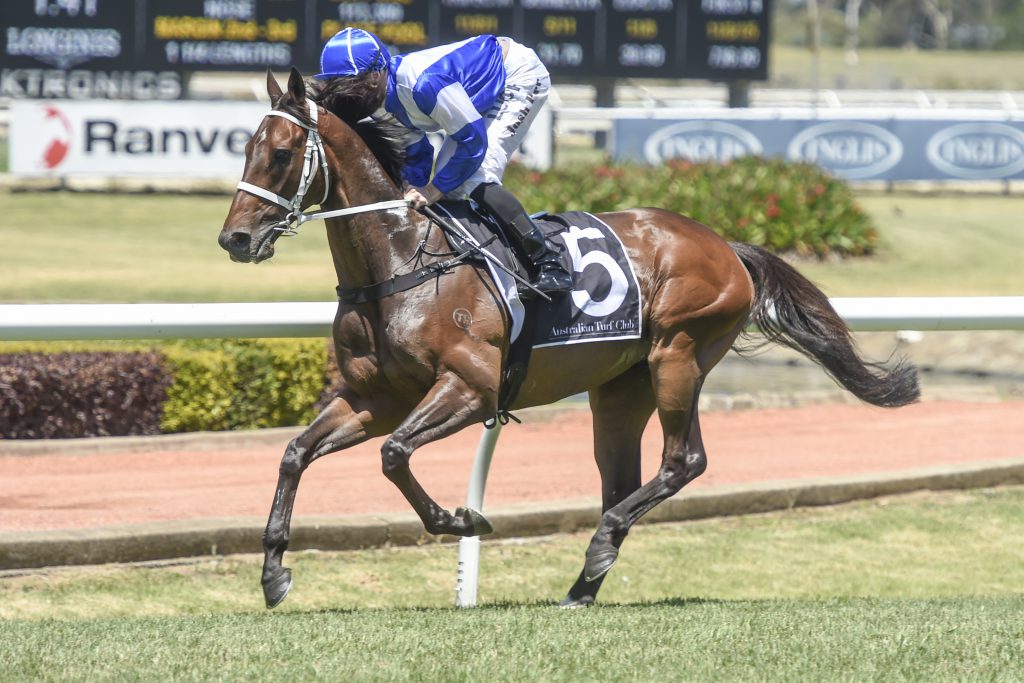 "When we got to Belltrees there were several horses which had been handpicked for us to try," Jodie said. "Tahlia rode The Rumour File and we knew straight away he was the one for us. He was so calm and friendly, not too big and a good age at 11."
Tahlia rides The Rumour File whenever she gets the chance and also has regular lessons. She enjoys caring for, grooming and leading him and hopes to one day take him to Pony Club.
"I love trotting on him and when I am upset he knows and gives me cuddles," Tahlia said. "He is my best friend."
"He takes such good care of Tahlia," Jodie said. "He so gentle and careful and I trust him with her life. We can't imagine a world without him now!"